Best Places To Visit in Varanasi
Team of Trip Varanasi, is extremely overwhelmed for welcoming you to the cultural capital of India, which is one of the oldest living cities in the world, Kashi, Varanasi or Banaras.
The Best Attractions Of Varanasi
For a city so old, so full of positive energy, and full of cosmic energy, it is no surprise that the morning time is one of the most beautiful times to explore the ancient city of Varanasi.Read More..
As Hinduism's pre-eminent center, Varanasi is home to everyone the Thirty-Three Koti (Types) of Hindu Gods & Goddesses. The city Varanasi as "Sacred Circle of all the Gods" Read More..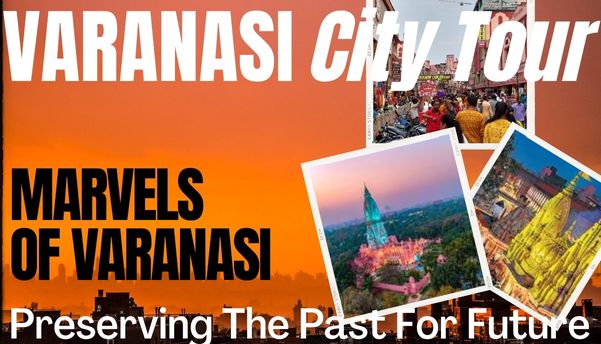 There are various rituals in India and one of the strong and intense ritual is that of the Varanasi Ganga Aarti. Read More…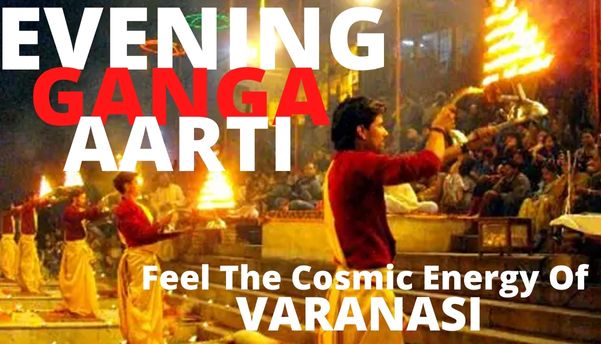 Sarnath is the sacred land, 10km northeast of Varanasi. Sarnath is where Gautama Buddha first taught the Dharma, the first sermon after attaining enlightenment, Read More…
A city set on the bank of River Ganga. Varanasi is Home to several Ghats. It is the Ghats that give the city as much of its character as do its Temple and its narrow lanes. Read More…
Varanasi- Prayagraj- Bodhgaya- Ayodhya
Kashi is the birthplace of Suparshvanath, Chandraprabhu, Shreyanshnath, and Parshvanath — the 7th, 8th, 11th, and 23rd Tirthankaras — respectively. Read More…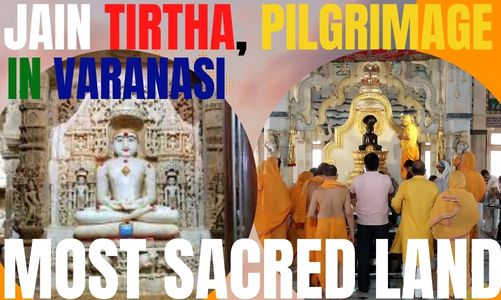 Art, Craft, Music, Literature, and Dance, of Varanasi date back thousands of years of glorious history. The most renowned craft of Varanasi city is Slik Weaving. Read More…
If you are planning a trip to Varanasi, you must plan for Prayagraj (130 km), Ayodhya (228 km) & Gaya- Bodhgaya  (258 km). Read More…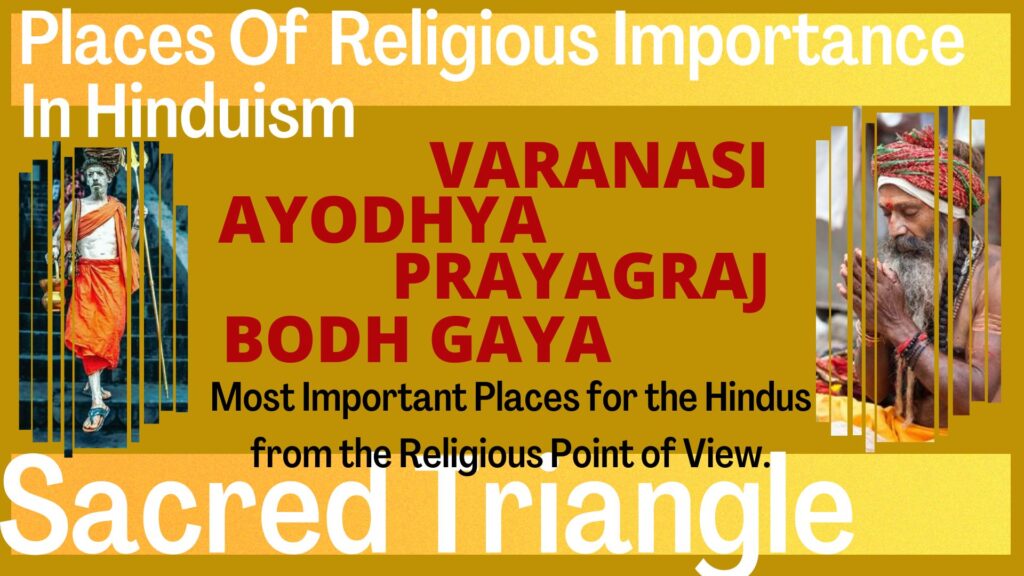 Trip Varanasi, The Ancient City & The New Experiences
!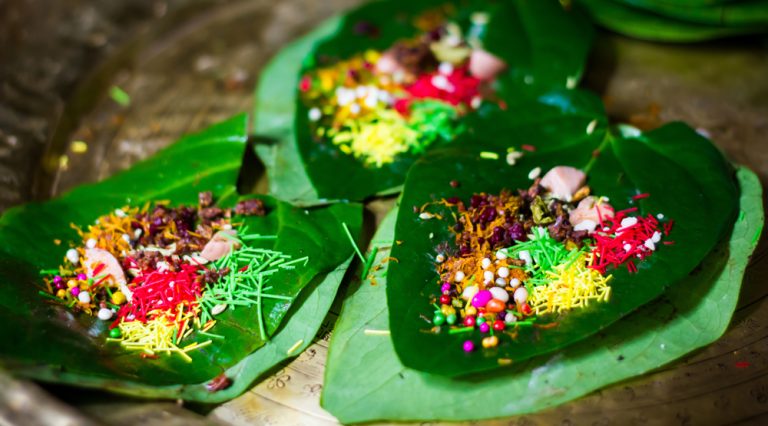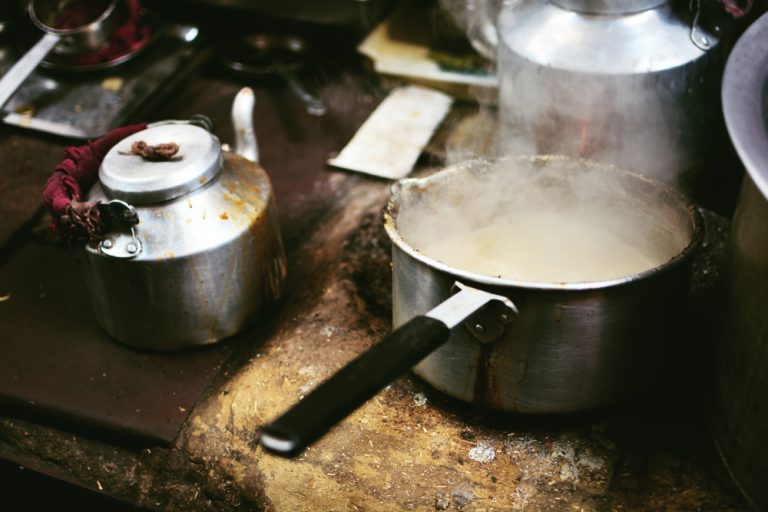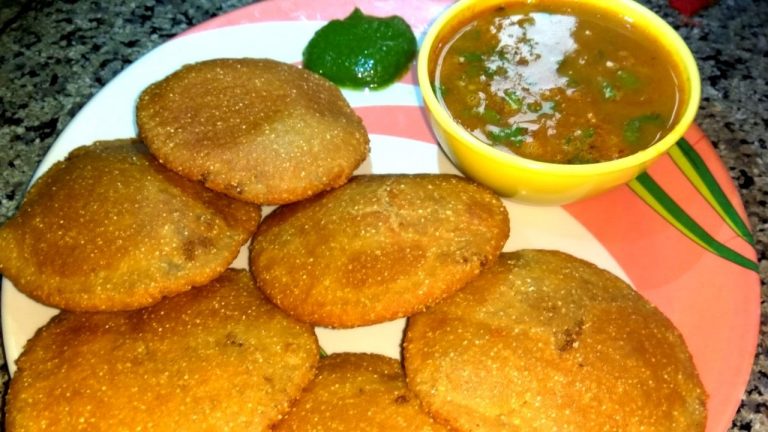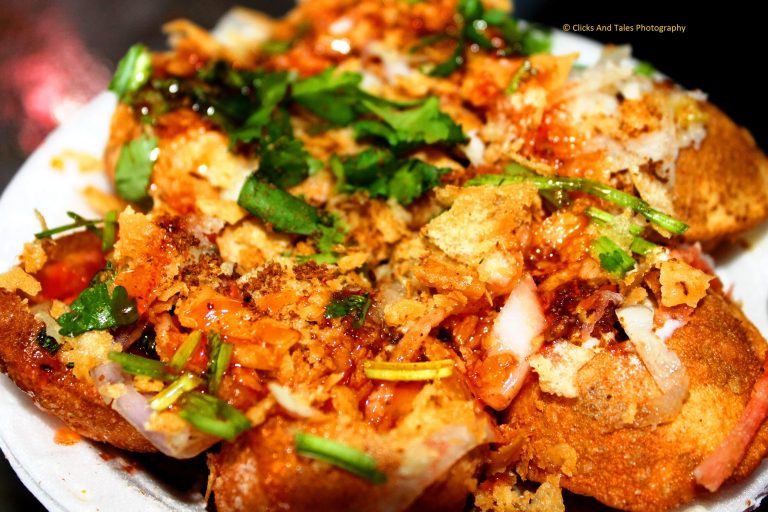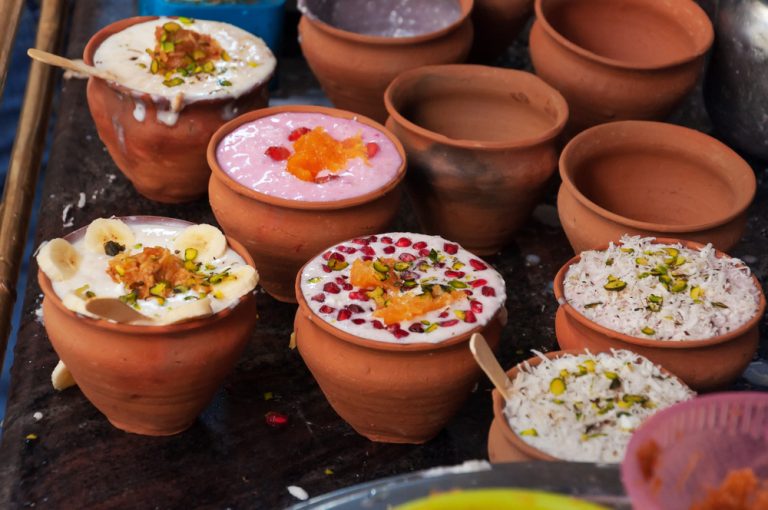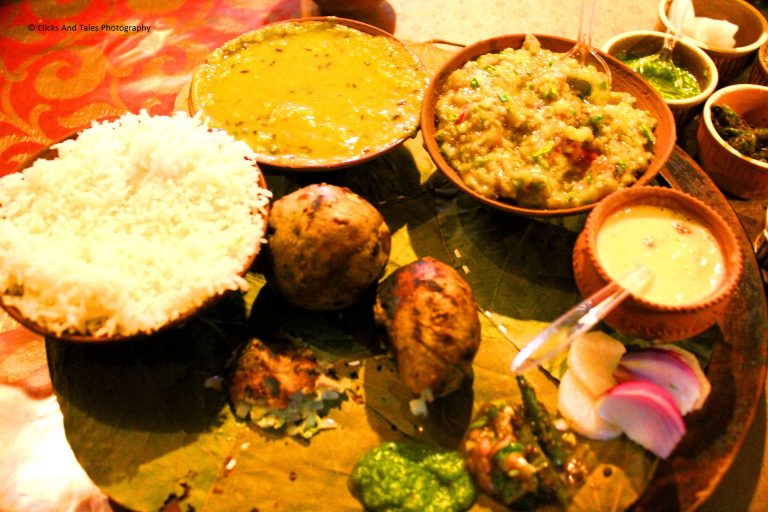 Baati-Chokha-Varanasi-Food-
The Best Places To Visit With Family
Ayodhya is ancient and is the birthplace of Rama. Ancient Hindu epics, such as the Ramayana and the Mahabharata mention a legendary city called Ayodhya. Read More…
Prayagrag Allahabad History & Facts! located at the confluence of the Ganges and Yamuna rivers has been known in ancient times as Prayāgaj. Read More…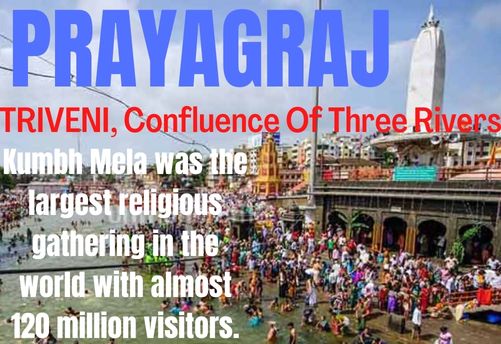 Vindhyachal Temple or Vindyachal Dham- The most important pilgrimage for Hindus, Goddesses Durga incarnated to kill Mahisasur. Read More…