Varanasi. New Edge of  Experience!
VARANASI: HERITAGE WALK TOUR
Varanasi is well known as the city of Narrow lanes. Explore the heritage values of Varanasi. Walking along Ghats, understanding the life & death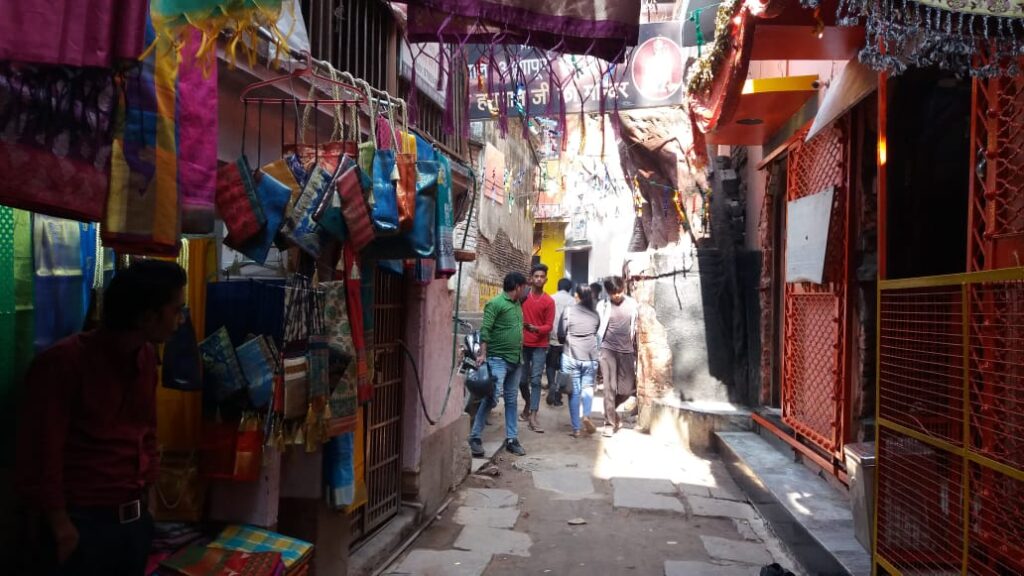 Varanasi: City Temple Tour: Full Day*
# Explore Incredible Varanasi
# A Guided Tour Experience
# Book Now Get Big Discounts
After breakfast, Visit the important temples of Varanasi, the Famous street food of Varanasi, the Narrow Lanes Of Varanasi, Silk Village, the Souvenirs Market, the Famous Gulabi Minakari of Varanasi, and many countless things.
Some Varanasi's Core Features