Varanasi. New Edge of  Experience!
As Hinduism's pre-eminent center, Varanasi is home to everyone the Thirty-Three Koti (Types) of Hindu Gods & Goddesses. Harvard Professor of religion Dina Eck calls the city Varanasi as "Sacred Circle of all the Gods". Its divine status was cemented the day Lord Shiva chose to descend from Heaven and make the city his lovely home.
The Sacred City Varanasi is home to more than 1400 Temples. City of Festivals. The habitants of Varanasi are having deep faith in God Shiva. Varanasi the lovely Home of God Shiva, he is everywhere " Kankar Kankar mein Shanker", ( Shiva lies in every pebble).
VARANASI: HERITAGE WALK TOUR
Varanasi is well known as the city of Narrow lanes. Explore the heritage values of Varanasi. Walking along Ghats, understanding the life & death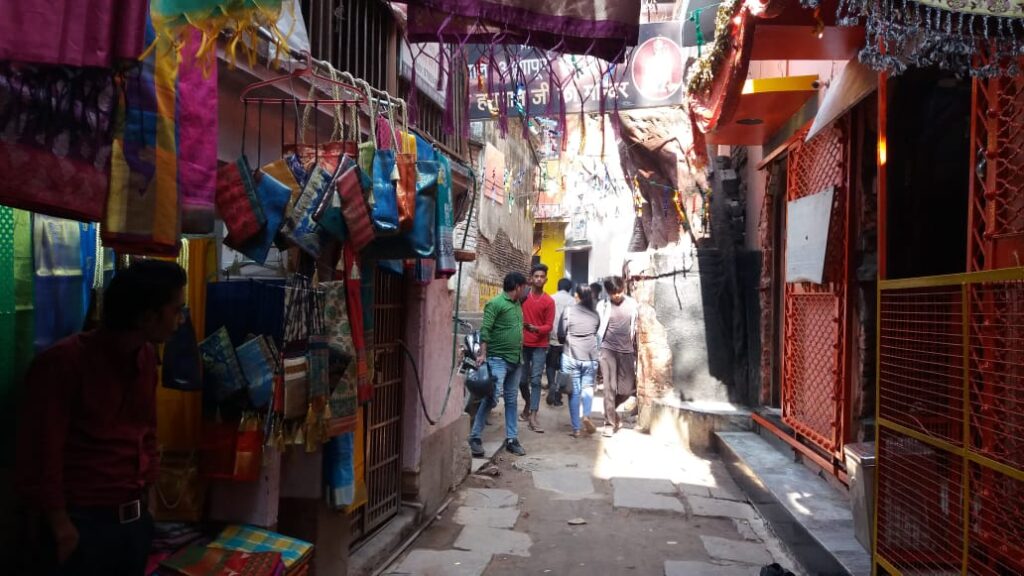 Varanasi: City Temple Tour: Full Day*
# Explore Incredible Varanasi
# A Guided Tour Experience
# Book Now Get Big Discounts
After breakfast, Visit the important temples of Varanasi, the Famous street food of Varanasi, the Narrow Lanes Of Varanasi, Silk Village, the Souvenirs Market, the Famous Gulabi Minakari of Varanasi, and many countless things.
Some Varanasi's Core Features